---
NAGAI FOUR 長居四

A T-shirt design based on Nagai, a rare green spot in South Osaka.

︎

* Japanese sizes, if you're used to western sizes please order a size up.


---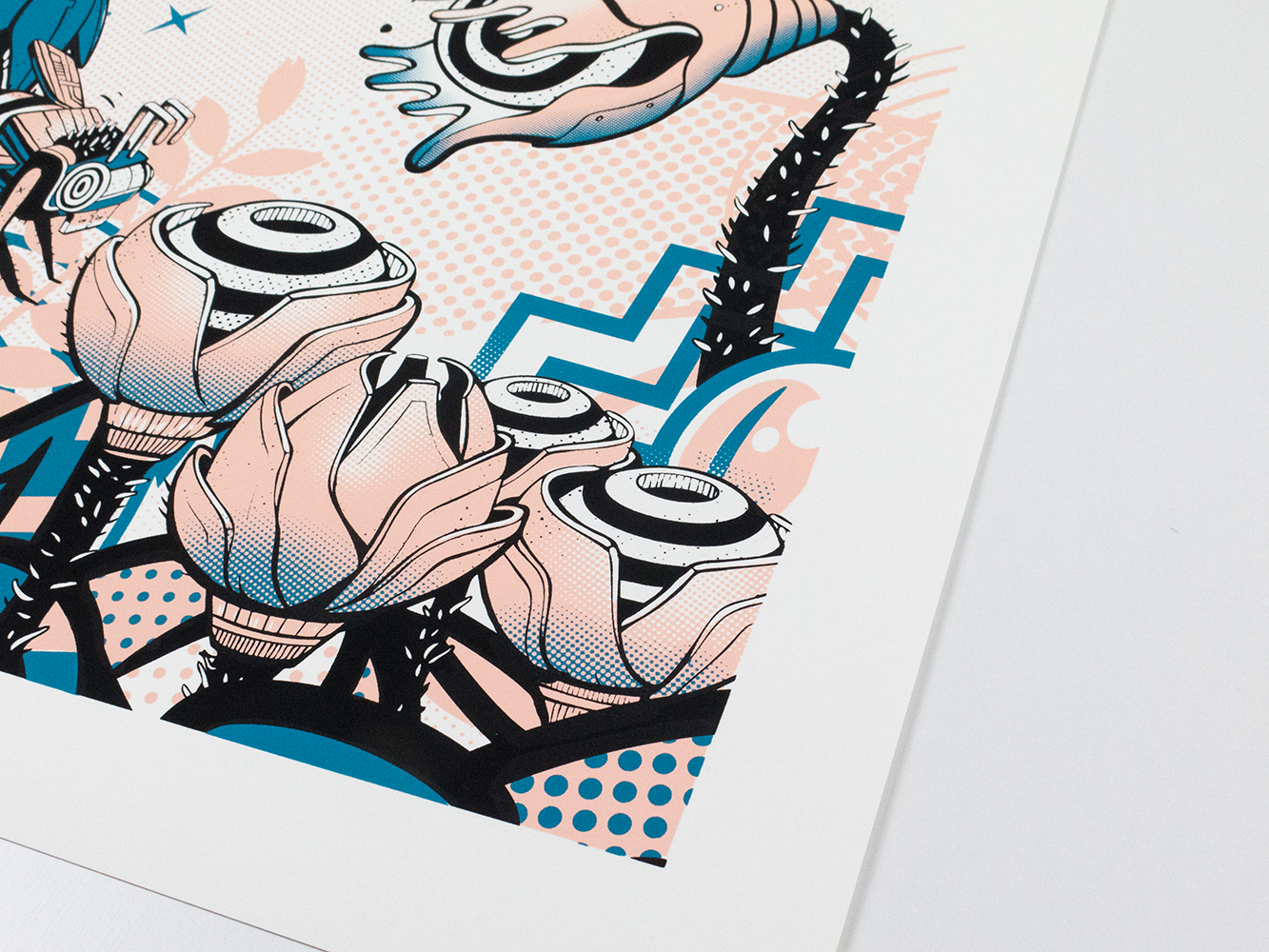 FUKASA ONE 深さ一

Collaborative silkscreen print with French artist Ekiem. Oilbased inks on thick 350 gsm deep matt paper stock.



---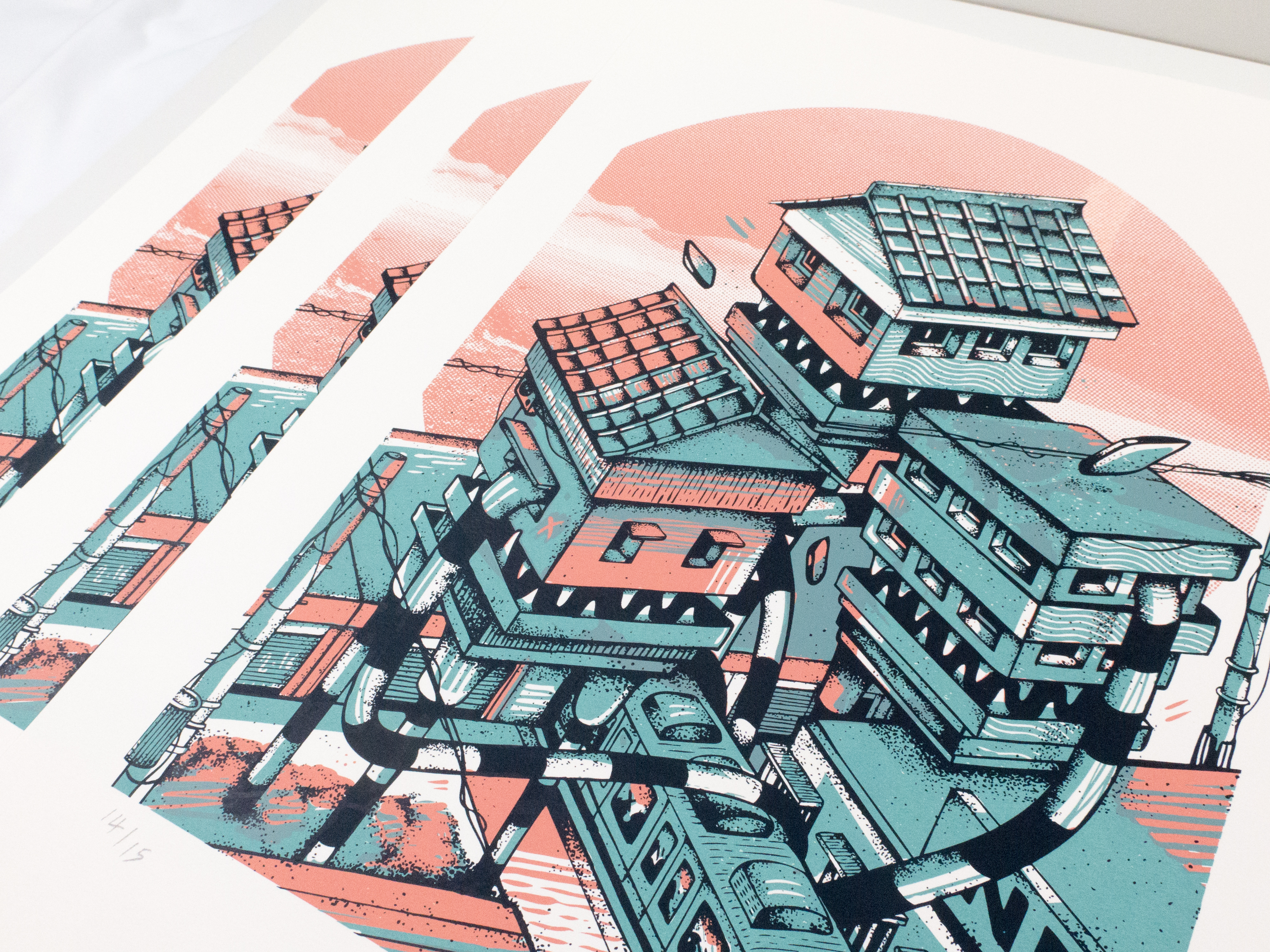 NAGAI ONE 長居一

Limited edition silkscreen print, first of the Nagai series. Oilbased inks on thick watercolor paper.



---
SUMIYOSHI THREE 住吉三

The third piece of the Sumiyoshi series in print form. 3 colour print on thick deep matt Japanese paper stock.




---